Bagel U
"Bagel University" (commonly known as "Bagel U") is a learning experience where members teach members at the Shul, in their homes, or on Zoom on a broad range of topics within Jewish heritage, religion, culture, and the arts. "Bagel U" classes are a way of helping our members gain a deeper understanding of topics of personal interest that are related to Judaism. Members are encouraged to offer their suggestions of classes they'd like to attend as well as classes they'd like to lead!
There was an exciting lineup of virtual courses and speakers during the summer and fall 2020, including a virtual cooking class by KHN member Judith Daniels and a two-part series focused on parenting skills presented by KHN member Geoff Wyckoff. More exciting programming is in the works!
Past Events
Poetry Cafe: The first Kehilat HaNahar Poetry Cafe was called a flaming success. Words lit up the Shabbat evening from the creativity of our own KHN members delivering heartfelt and humorous works.
Participating readers included: Lynn Levin, David Stoller, Andre Salz, Jennifer Fritch, Rabbi Diana, Abraham Leibson and Richard Kirschner. Also, someone read Susan Rattner's haikus for her in her absence. The works of some of the authors can be read here.
Jews Learning About Islam: Our own Andre Salz delivered a talk about his own experiences of interacting with and learning about the history and the people who practice Islam. The emphasis was on meeting people with a shared history and engaging on a human, not ideological or political level.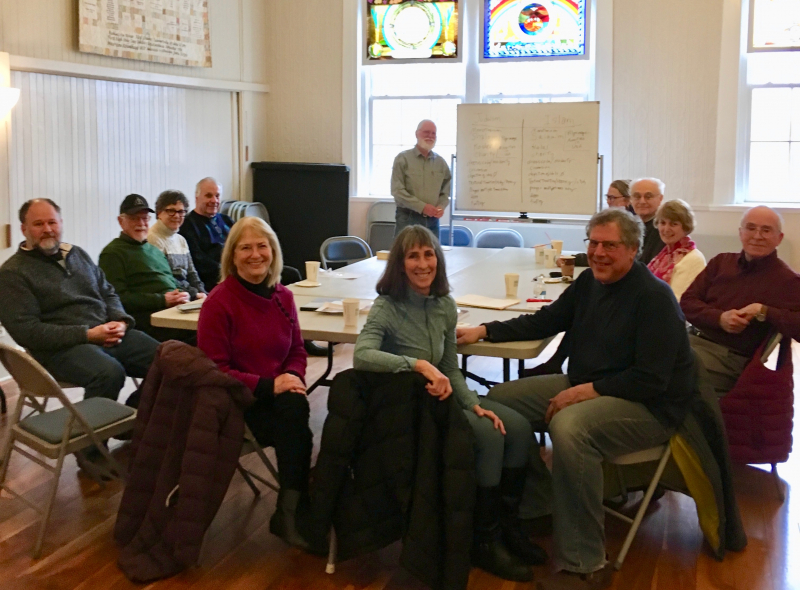 Sun, January 17 2021
4 Sh'vat 5781
Sun, January 17 2021 4 Sh'vat 5781